Delivery Methods

Own Driver

On-time Delivery

100%

Communication Channels

Telephone, Email

Queries Resolved In

Under An Hour
Visit Website
Phone:
01452 902 114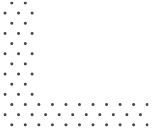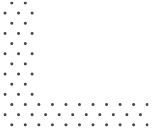 "

Packing day 0ne man was sent to pack a 3 bed house with garage! Day 2, 3 men arrive to complete packing and to move me out by 12.30pm. Big joke. 1st man from second day had me in tears with his awful attitude. Took until 3.30pm before we left. Then at my new property they were so far behind they had to call other men in to get the job done. Rushed and unorganized. No one in charge so the arguing between themselves caused more added stress. Would never reccommend you company to anyone.

"
Dear Mrs Coward,
Thank you for your feedback.
We value our customer service highly and we are sorry to hear you had a negative experience, we will speak to the crew on your job and see what further training they can recieve.
Posted 1 year ago