Sort by: Most Recent Filter: None
Visit Website
Hi Lisa,

Thanks for the review! I'm delighted that PAYG is working so well for you.

Mike Burkinshaw
MD
Take My Calls
Posted 3 months ago
"

From initial contact I found Take My Calls to be professional, polite and very helpful.I was moving from another company that unfortunately over promised and under delivered.I have been with these guys a few months now and am receiving many more messages than with my previous supplier and have every confidence that my customers are dealt with promptly and efficiently - I have no hesitation in recommending Take My Calls to any size business looking for a little extra support.

"
Hi Emma,

Thank you for your great review!

I'm delighted that you're getting more messages than before and you're really pleased with the service we're delivering.

Mike Burkinshaw
MD
Posted 4 months ago
Thanks! We're delighted that PAYG is working for you and we've passed your comments back to the team.

Mike Burkinshaw
Managing Director
Posted 5 months ago
"

We had the pleasure of working with Mike for the past few months. It is fair to say Take My Calls and Mike have been a great help and asset to our needs; going above and beyond in assisting in the transition and upgrade process. Mike has remained proactive in his preparation and provided us support whenever we needed him, always remaining one call away. We would happily recommend Mike and Take My calls to any employer looking for a professional and dedicated answering phone service and very happy with the support and service supplied. We very much look forward to continuing working with Take My Calls. Warmest regards, Alan.

"
Hi Alan,

Thanks for the review! It was quite a challenge to sort your divert out and to manage the transition from your previous provider. I'm glad we managed to work it out with you.

Mike Burkinshaw
Managing Director
Take My Calls
Posted 6 months ago
"

Take My calls have become an important and integral part of my business. As a Harley Street therapist it is vital that clients feel supported throughout their journey and this is especially important at the point they first get in touch. Take My calls enable my clients to talk to a friendly and approachable voice which undoubtedly increases the professional profile of my business. My clients really appreciate being able to speak to a person rather than having to leave a voicemail. Take My Calls provide a professional, friendly and accessible service that has made a real difference to my clients and my business. I have no hesitation in highly recommending them.

"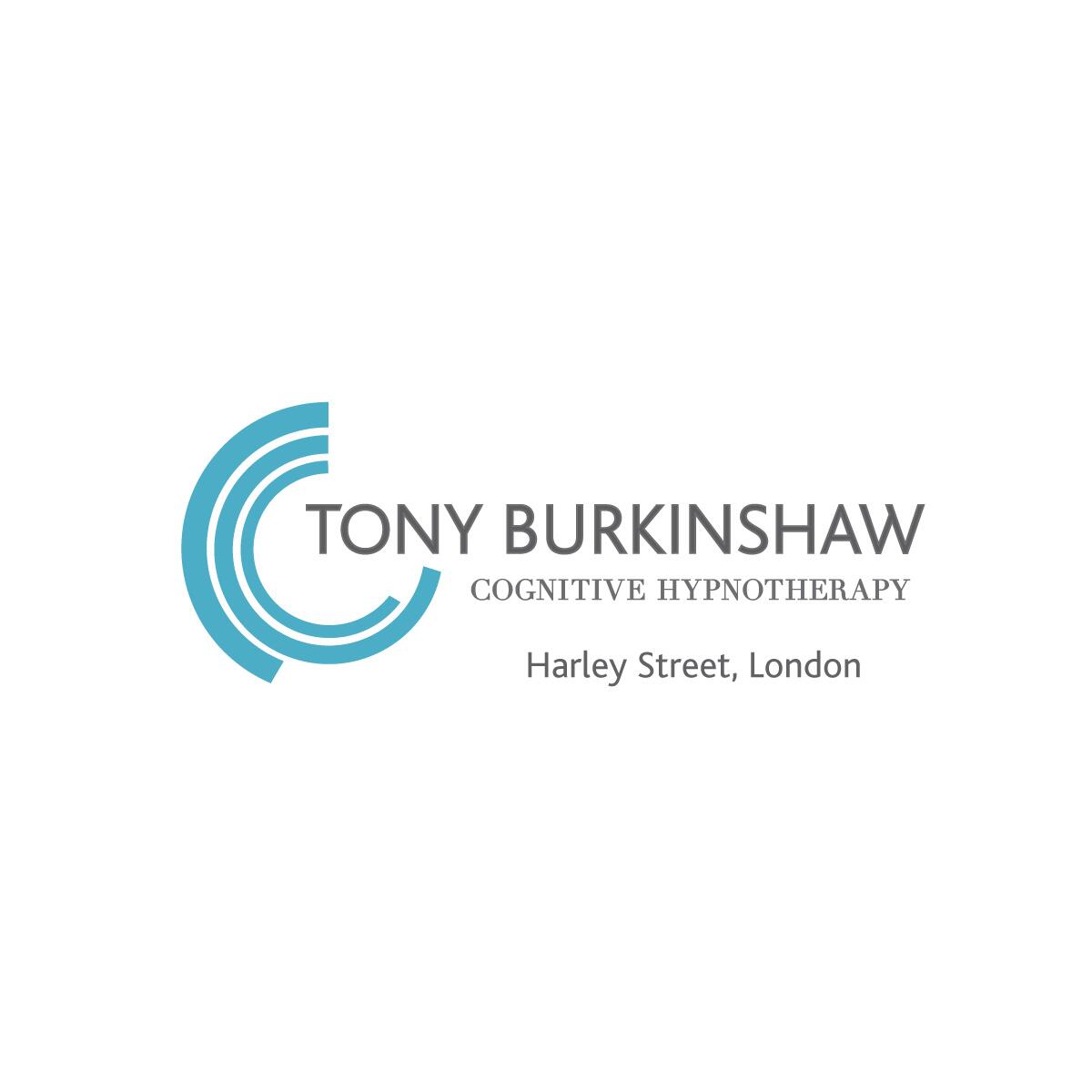 "

In the past, I have used a couple of other telephone answering companies and that is just what they are - telephone answering companies. The team at Take My Calls are great - they are friendly, helpful and efficient and it certainly comes across that they enjoy their job and want to go that extra mile. Caroline L

"
"

As a small organisation, taking calls is not only time consuming but distracting for our staff, especially when most are one type of sales call or another. By using Take My Calls we have done away with all of that and now can get on without any distractions. The service is great and the company a pleasure to deal with. I would highly recommend them to anyone requiring a call answering service.

"