Delivery Methods

Own Driver, Courier

On-time Delivery

97%

Communication Channels

Telephone, Email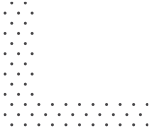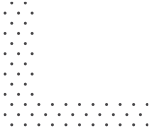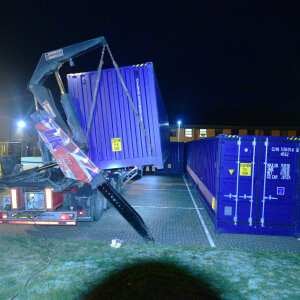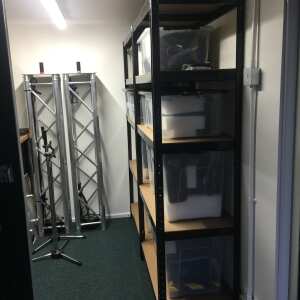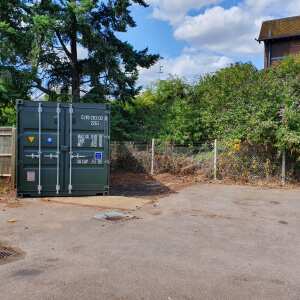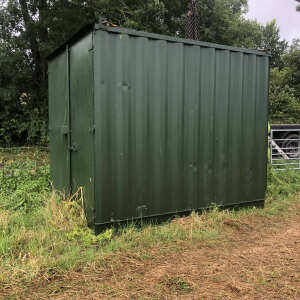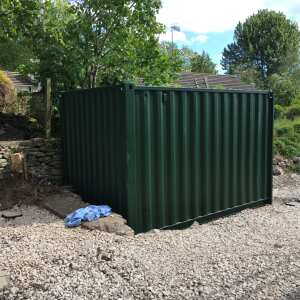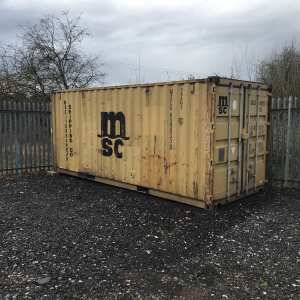 "

communication and service OK, but containers that arrived were nothing like the photos of "typical" that were sent. One was very putrid smelling and badly rusted inside - as though it had been rammed full of baled septic waste, totally unsuitable for storing re-salable goods in (which is the purpose we bought it for), the other was terribly battered on top and sides, rusty all over, badly sealed and labelled "unserviceable". Looks like it's fallen off the top of a container ship, bouncing off every level of containers on its way down, then after a decade undersea, dragged back up from the bottom of the ocean scraping against the craggy sides of an underwater volcano. I understand Parson's is probably a broker, but do they have any idea what they are sending out in their name? Never again will I buy pre-loved containers. These are not resalable, just money down the drain.

"
I am sorry to hear that you are dissatisfied with your containers. This is the first time this has been brought to our attention so please allow us to look into it.
If you would like to send me photos of the units to stephen@parsonscontainers.com we will take a look as it's difficult to comment without seeing the units.
As described at order stage, used shipping containers are typically 10 – 17 years old from date of manufacture. They have been used for shipping over this period, so will inevitably have dents and some surface rust which occurs from being handled at the ports/ exposure to sea waters etc.
We pay the container depots to inspect all our units on arrival to ensure fully wind/ watertight, operational double doors with seals intact and to put them to cargo worthy industry standard before release, which these units were.
However, please send the photos through and I'll get back to you as soon as possible.
Best Regards,
Stephen Collins
Container Sales Manager
Posted 8 months ago
"

Door leavers bent and large dents in the roof which hold water.

"
Hi Paul, we are sorry to hear you aren't completely satisfied with your container. Used shipping containers are generally 10 - 15 years old from date of manufacture so will inevitably have some dents that have occurred over their lifespan. Also, the depot inspect all units before they are released to ensure doors are fully operational so I presume the bent leavers aren't affecting the operation? Note, that we will offer you a 12 month wind/ watertight guarantee on your container.
Although it isn't possible to control all events, we strive to offer the best customer service we can so if any problems arise please contact us on 0844 561 7975 and we will do what we can to help.
ContainerContainer Ltd.
Posted 3 years ago