Communication Channels

Email
Visit Website
Phone:
07792412854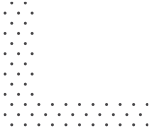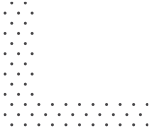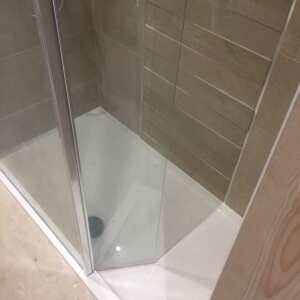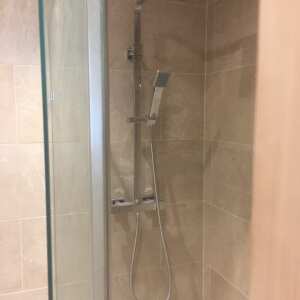 "

After a short delay in getting the part, Johnathan came out as scheduled on a Saturday to fit my Zappi Charging Point. Workmanship was excellent, very friendly service and he even ran through the controls on my Air Source Heat Pump with me.
Left with one minor issue, which was followed up on and resolved on Monday Morning as promised.
Would definitely use them again

"
"

This company fitted my Sixteen panel solar system back in 2012, was charged for scaffolding which was never erected, together with two faulty inverters over seven years of use, several phone messages left with secretary not one answered. Had there so called Ten year warranty,, which I've not been able to initiate.Now find out that a single string system was fitted when a double should have been fitted in the first place, now I'm having to pay to get a double string. Fitted,do I rate this company, NO I do not.

"
Hi ted

Firstly sorry your experience has been a bad one.

I understand your frustration however i feel im getting a bad unfair review here based on the failure of a product.

We have thousands of happy customers all have had a fairly priced installation including yourself.

we wouldn't have charged you for scaffolding if it wasn't required but we might have accidently listed it still within our quoted items as they were rather generic back then.

We try our best to look after our customers that would include yourself, I never charge for fault finding or replacing any inverters which are under a manufactures product warranty.that's covered within our warranty.

Our warranty is for 10 years but is only a workmanship warranty it covers things like leaks to your roof and ac/dc connections / containment it has never covered products as they have there own warranties.

Also ted there is nothing wrong with the way we have strung your system. Stecca / Fronius / solaredge invetera can all be strung like this and still can.

It was strung that way to get the most performance out of the system as a two string systems don't perform quite as well in fact you gained around 300 KWHs a year over a system with two strings.

They was designed to work this way. You don't need to have a second string fitted. You could fit a fronius primo inverter without altering anything.

And apologies if you have struggled to though the phones recently we are having issues the BT lines.

Feel free to call my mobile 07792412854.
"

I used the energy smart group for the installation of my Zappi charging unit the service was excellent and I highly recommend them.

"
"

The nest thermostat has a smart schedule that learns from your heating habits. Simply set the nest thermostat into learning mode and it'll start to monitor when you turn the heating on and your perfect temperature.

"
"

Have had all radiators replaced and a new Daikin hybrid heat pump/boiler system in December 2017. The installation ran to time and ive had no problems so very pleased with the service.

"
"

Amazing service and rapid response time.

"