Reviews.co.uk for Agencies
Partner with the world's most powerful review platform today, and grow your client businesses through Reviews.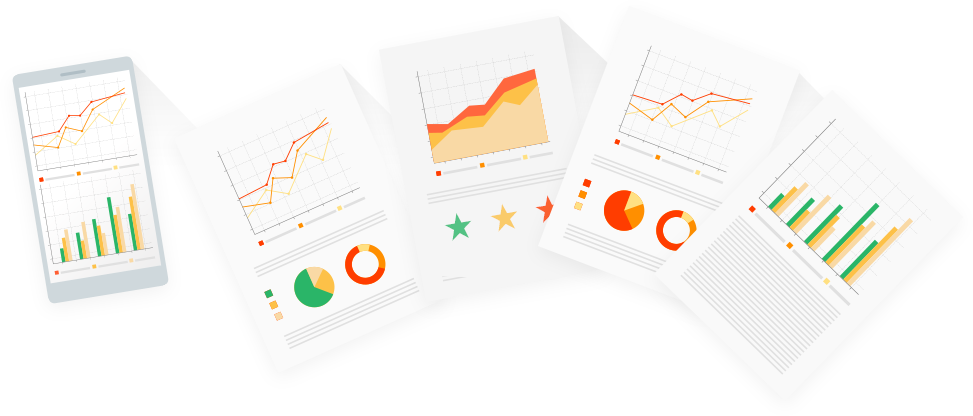 Start Your Free Trial Today
Send 400 review invitations for FREE!
Get ready for our phone call!
Thanks for signing up to the Reviews.co.uk free trial. We'll call you shortly to get you set up. If you'd like to speak to us right away, please just call us on 0116 253 0618 .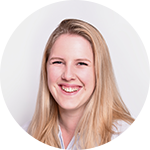 Alice, Customer Support