Visit Website
"

After noticing that all 3 of my websites had been hacked/infected, I searched frantically for help. (I am no techie!) Shocked to discover that it was going to cost me 100s of $/€ to get my sites cleaned, I was fortunate to stumble across "Curoweb". These amazing people will clean a "dirty" website for……NOTHING! All they ask is for an honest review - well, here's mine! Jamie Delo & his incredible team not only "cleaned" my site/s but I had my main one back up and running after only a couple of days. (See screenshot of my site at #1 on Gogle's 1st. page!) Of course, it was a no-brainer that I immediately transferred my hosting across from the 'reptilian' one I was using which, incidentally, only decided to notify me that my sites had been "compromised" 10 days after I knew!! The hosting fees from Curoweb are not that much more than I was already paying BUT, now I get the great peace of mind knowing my sites are protected; and watched all the time. Talk about a company which goes the extra mile - these guys have gone an extra 500 miles! If you want incredible service, laser-fast response times, and unlimited help/advice, you will find all that & more with Curoweb. (I am a genuine, satisfied customer with no interest - financial or otherwise - in Curoweb!)

"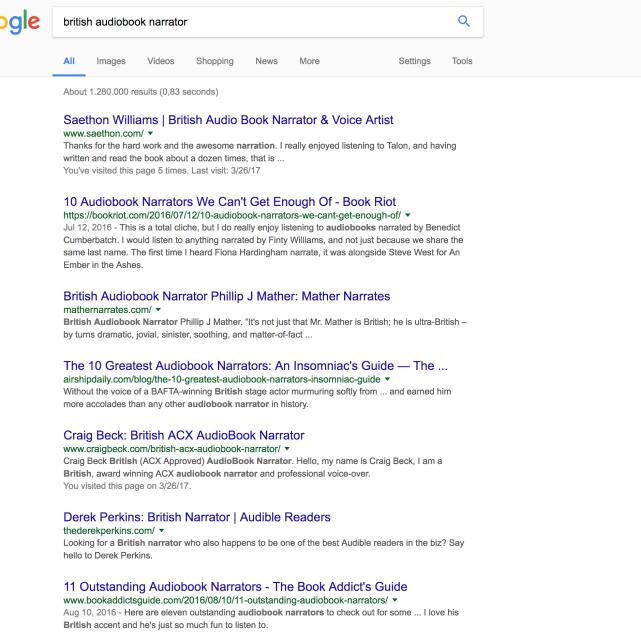 "

The team at CuroWeb recently resolved a WordPress infection on our web site. I was amazed at the speed in which they fixed the problem with such professionalism. I have no hesitation in recommending their services and certainly plan to work with CuroWeb on future projects.

"
"

Curoweb thoroughly cleaned my severely infected website and database free of charge, and moved the cleaned up website to their secure server with a free trial. I was happy to subsequently take out a hosting package with them, and was impressed by their swift and professional communication. Other companies charge a lot for a similar service, but I would highly recommend Curoweb for site cleaning services and as a hosting provider.

"
"

I was unfortunate to find out, one Friday morning that our company website had been deleted. I spoke to our web host and they weren't particularly helpful, plus I had to raise a ticket and wait for a response along with thousands of other people. Happily, I found CuroWeb that same morning and by late afternoon we had a our website back up-and-running. It's much faster now, too! CuroWeb helped me turn a potential disaster into a win, Thanks again.

"
"

Our client was contacted very quickly (within a day) and very clear instructions on information needed was conveyed by Jamie from CuroWeb. The malware infection was successfully cleared from our clients site within 2 days of contacting CuroWeb with little or no disruption to visitors of our clients website. As a free service you can't knock the effectiveness and speed of service. Indeed some paid services of a similar nature would not be as quick! Great job by Jamie from CuroWeb Larry Fedja - First Stop Web Design

"
"

I chose CuroWeb when searching for secure hosting. The prices seemed very reasonable and when i gave them a quick call to discuss my requirements Jamie was very helpful and talked me through the steps involved. After that I signed up online, set up payment and waited for them to change over the hosting. Done! A great, straight forward and reliable service and if you get stuck Jamie and his team don't mind answering your silly questions :)

"
"

The team at CuroWeb have provided a great service. They were extremely patient and helpful during the process of changing over hosting and followed up with the previous supplier on our behalf. A professional and reliable company, I would highly recommend Jamie and his team. Thanks!

"