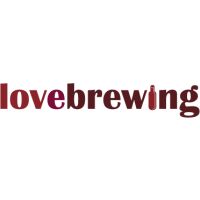 A balanced sweet and spicy gin liqueur flavouring. Refreshing botanical notes with a touch of citrus. If you like the Edinburgh Gin version, you'll be sure to love this flavouring! Makes 750ml (one standard bottle). Follow the instructions and the abv of this product will come out as 20%

Makes 750ml (one standard bottle).
About Love Brewing:
Whether you are making, wine, beer, cider, or spirits & liqueurs, we have everything you need to get the best possible results. From our top-rated Wineworks, Beerworks and Ciderworks Kits, to the full range of Still Spirits flavourings, yeasts and equipment, we have the right kits and equipment for you, whatever your interest and experience.
Visit Product Page