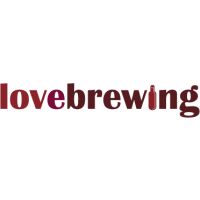 Add 3 to 9ml (or 1 to 3 capful(s)) to your wash in the still boiler before distilling. This release carbon dioxide and prevents foaming of unfermented sugars during distillation.
Always start with one capful and add more as required if foaming is not sufficiently reduced.
Gluten Free.
About Love Brewing:
Whether you are making, wine, beer, cider, or spirits & liqueurs, we have everything you need to get the best possible results. From our top-rated Wineworks, Beerworks and Ciderworks Kits, to the full range of Still Spirits flavourings, yeasts and equipment, we have the right kits and equipment for you, whatever your interest and experience.
Visit Product Page