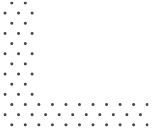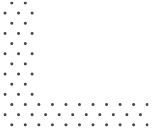 Many thanks for reviewing the Vitamin C supplements. It is Rays belief that an effective supplement has to be one that is derived from a raw food source so that all of the co-enzymes and phytochemicals needed for the body to make use of the essential components are present.

In this way you don't waste money and get the best results.

We appreciate you taking the time to share your experiences with others.