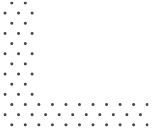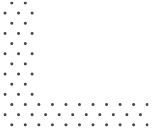 We're really glad that you are finding the information in the Spice Healer of benefit to you, Ray will be delighted to know.

Many thanks for your review, we really appreciate it.
"

Another of Ray's books which is a gem. Again very well indexed, sourced and referenced, written in a no nonsense and punchy style. A wealth of delicious and healthy recipes but not just for the taste buds but to make an impact on our health as well. Another kitchen favourite! John T

"
Many thanks for the review of The Spice Healer - a book for all curry lovers and many others too!

Ray spent many years researching the information in the book and it contains lots of his favourite recipes as well as a wealth of information.