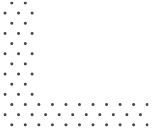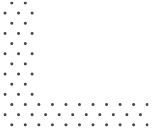 We are really pleased that the multi-vitamins and minerals are helping you get the best out of your day.

Thanks for sharing your experience of our products.
Thank you for reviewing the Multi Vitamins and Minerals, we are really pleased that you are feeling the benefit of taking them.

Ray took a long time to select a partner for the supplements he sells as he wanted to ensure that all of the ingredients in them were entirely natural, rather than chemical derivatives of the vitamins.

In Together Health he has found the ideal supplier.
The vitamin and mineral supplements we source are all derived from completely natural sources and this means that the levels of bio-avialability are really high.

Whilst these may not be the cheapest multi-vitamins you can buy they are certainly the most effective. Many cheap supplements use manufactured vitamins and whilst these are similar to natural ones in chemical structure your body knows the difference and much of this synthetic product will pass through your body unused - making the cheap price a false economy.