"

Michael Lavin took great pains to find out exactly what kind of investment I was interested in, and just as important those I wished to avoid. His investigation was very thorough, as was his explanation to me of his recommendations. All contacts with Michael's office were pleasant and informal, all supplementary questions answered promptly. My savings were invested where it was most suitable for my situation, and I ended up with peace of mind.

"
Are you Expat Wealth Advice? Reply to this positive review and show your potential customers that you care about the feedback Expat Wealth Advice receives.
Reply Free
"

Having recently sold our UK property we were looking for somewhere safe to put the proceeds. We needed the gains to exceed the current rate of inflation and also be tax efficient. Michael took us through various fund combinations until we found one that best matched our requirements. Additionally, he has advised on how to reduce management cost on our previous investments. Early days yet we're but looking forward to many restful nights sleep.

"
"

A lot of time and care was taken to evaluate my circumstances and attitudes to risk to help ensure that I did not invest more than I could afford. The resulting recommendations and options were then clearly explained especially the varying levels of risk involved. An excellent professional service.

"
"

Michael has always been very quick to respond to any queries or help I have asked for, he always listens to what I have to say and never tries to pressure me into anything. He gives every help he can so I can understand when difficulties arise with my finances and is always there for any advice he can give either from himself or colleagues that he trusts and knows personally. I have known Michael for approximately nine months and he has given me no cause for concern and has always been very pleasant and supporting since I have known him and I would recommend any of my friends to his expertise and help.

"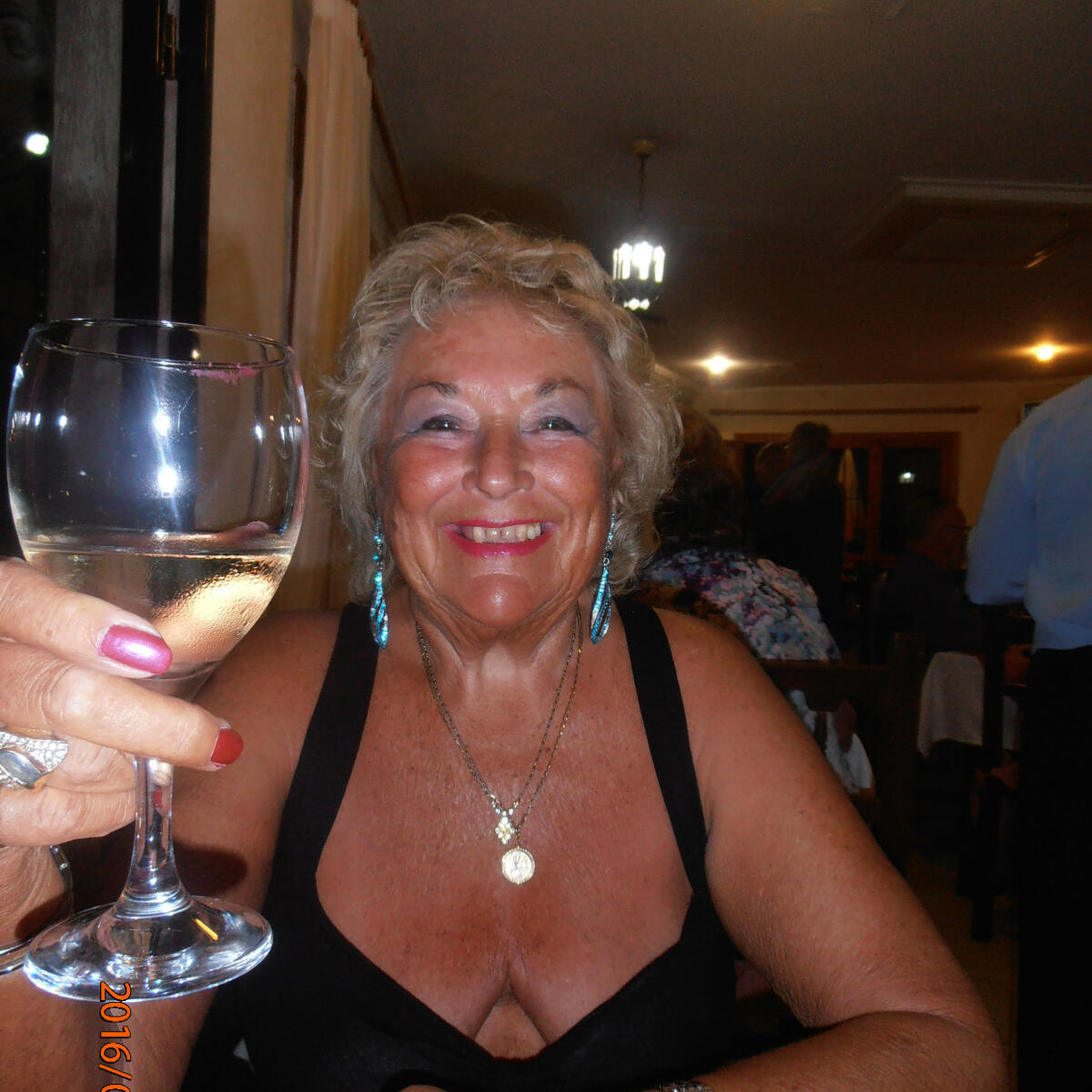 "

Friendly, efficient, well explained service. What I was mostly impressed by was that the information given was simplified to such an extent that I felt confident and well advised enough to make significant financial decisions. All the subsequent processes were clearly explained too and the adviser always kept me informed about progress through every step of the process. 10/10 would recommend to anybody.

"