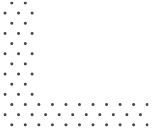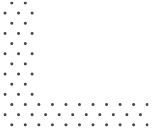 "

Excellent product although warned that this was a practical product it was just what was required for our new van. So much better than the nylon versions on previous vans. The material will be just fine when the weather is bad and the wet paddlers will dive in for shelter. The double seat front apron could be a little longer as it doesn't reach the base of the frame as well as the single one does and hence the elastic is not as efficient. First class service.

"
Hi Marian,

We apologise for the inconvenience. These seat covers come direct from the manufacturer.

We will send you another seat cover today, it should be with you by Monday.