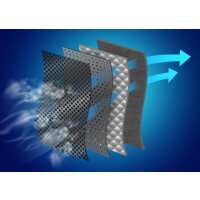 Proper maintenance of your projector is important to get the maximum performance from a projector lamp. With a new projector air filter you can be sure that your projector will supply the best possible cooling to the projector lamp.
About LampsDirect.co.uk:
Lamps Direct is a premium supplier of Replacement Projector Lamps. Our lamps are exactly that, our own brand of projector lamps. We produce exceptional quality, high brightness, long life lamps, but at a great price.
Visit Product Page
Phone:
08001337173
Email:
Sales@lampsdirect.co.uk
Location:
LampsDirect1 The Galloway CentreExpress Way