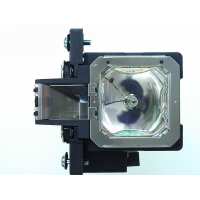 This is a original inside lamp, meaning the bulb used is the same as in the original lamp from JVC. As the original bulb is used you can be sure the performance will match the original. See below for more options.
About LampsDirect.co.uk:
Lamps Direct is a premium supplier of Replacement Projector Lamps. Our lamps are exactly that, our own brand of projector lamps. We produce exceptional quality, high brightness, long life lamps, but at a great price.
Visit Product Page
Phone:
08001337173
Email:
Sales@lampsdirect.co.uk
Location:
LampsDirect1 The Galloway CentreExpress Way