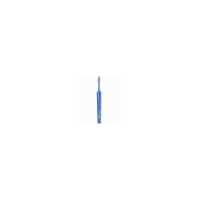 Each. TePe Select Compact with a smaller brush head and an ergonomic handle is popular both among children and among adults who prefer a smaller toothbrush. Suitable for those who are troubled by the gag reflex. X-soft, soft or medium filaments.
About BF Mulholland Ltd:
BF Mulholland Ltd is a full service Dental Dealer supplying consumable, equipment and repairs worldwide.
We have recently branched out into the computer software business as well and offer bespoke back up software.
Visit Product Page
Phone:
02894452668
Email:
info@bfmulholland.com
Location:
58 Glenavy Road