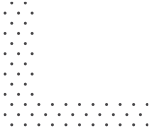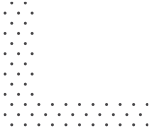 We're very sorry to hear about this, Buckley. We take all feedback very seriously and will be looking into this closely to find out what might have happened to your flowers.


As a goodwill gesture, we would like to offer you a discount on your next order with us. Please contact us on myorder@oncehadroots.com with your order number to arrange this.


Prolonging the lifespan of freshly cut flowers is something we can offer help and guidance with; you can find our guide to keeping them alive and healthy for longer here: https://oncehadroots.com/content/64/flower-care
Posted 1 year ago
Thank you for taking the time to leave a review and for speaking to me earlier today.

Once again, apologies that the flowers you received didn't live up to the high expectations we have for our flowers.

As discussed, we will issue you a refund which will be returned to you in the next 24 hours.
Posted 1 year ago