Are you Blue Leaf Physiotherapy ltd? Gain access to your dashboard so you can reply to this review.
Free Access
"

Oisin is a fantastic and very dedicated personal trainer - he created an awesome strength and endurance training plan and HIT sessions for myself and running partner which allowed us to successfully complete a 100km ultra run in the Argentinian Andes....plus awesome fun to work out with. Can't wait to take on the next challenge under his supervision!!

"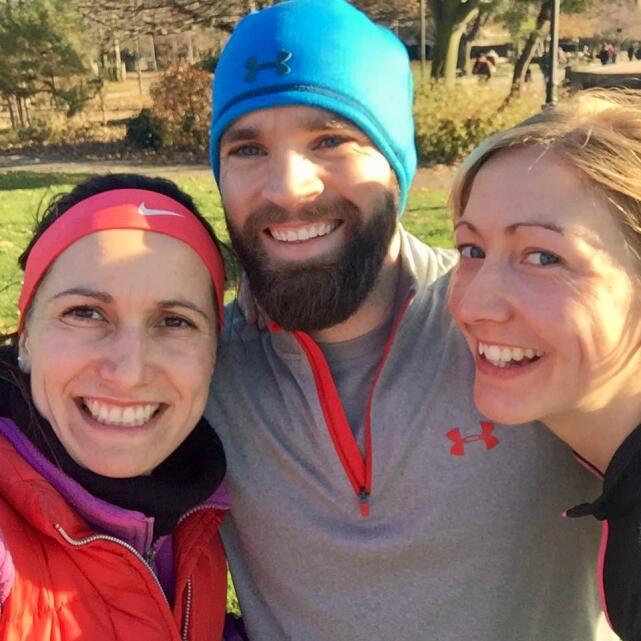 "

Oisin treated my hamstring at the end of 2017 and I was throughly impressed with his knowledge, patience and aftercare. Recovery time was almost halved compared with last time I had the same injury. I would certainly recommend him to friends, and have been! 5 out of 5.

"
"

I've worked with Oisin for over a year. First as my physical therapist, when I hurt my knee; and then as a personal trainer. He is always professional, thoughtful, patient and knowledgable in both traditional and non-traditional forms of therapy; e.g. acupuncture, nutrition, etc. I really appreciated his approach to our physical therapy sessions. He looked for solutions that were realistic for my work schedule and activity preferences. I would highly recommend him, and have, to friends and family.

"
"

I am one half of a couple working in sedentary jobs that cause muscular and skeletal issues. Oisin is very approachable and has provided a unique and excellent joint service to provide immediate relief and long term bespoke solutions to each of us. We would highly recommend him.

"
"

I have been seeing Oisin for physio for several years. I am a triathlete/cyclist and as such have an ongoing variety of chronic and accute issues. He always gets to the root cause of any issue quickly, and never simply addresses symptoms in isolation. In my experience of London physios this is incredibly rare and often saves much frustration and pain. I really can't recommend Oisin highly enough, and I frequently do!

"