"

Disappointingly tame and underwhelming. Our super car race day at Smeartharpe stadium unfortunately was a let down. The track layout is not a race track, but a collection of cones to weave through. My maximum speed on the day was 45mph. I'm not a speed freak but clearly expected the ability to briefly put my foot down to experience the raw power. Would not recommend for an actual driving experience, but if you just want to slowly amble in the car of your dreams you will be satisfied!!

"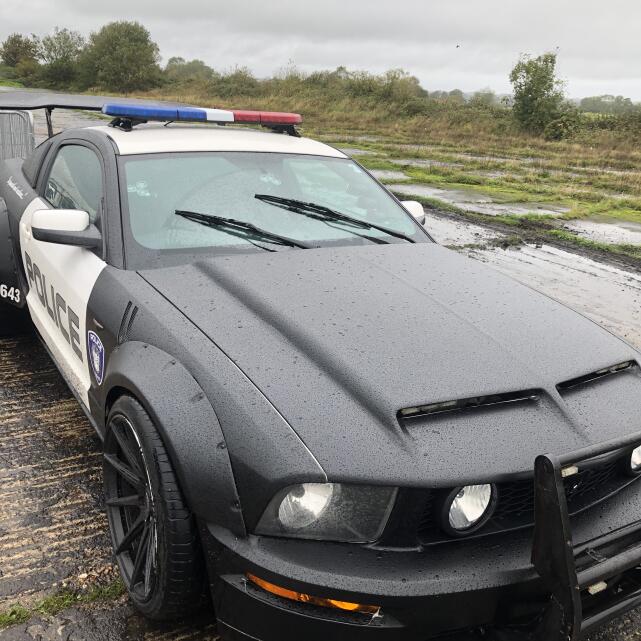 Hi Travis,

Thank you for taking the time to leave a review.

We are very sorry to hear that you did not enjoy aspects of your experience. The information received is passed on to our suppliers as this helps us to improve and maintain the standards of service we would expect for our customers. We can also advise that your comments have been logged onto our in-house database so that we can monitor these moving forwards.
Posted 3 weeks ago