"

Oak beam looks absolutely great. Had to do a quick fix after having a log burner fitted and were told we could not have our existing wooden surround. Very satisfied. NB. I personally think you should rethink your carrier.company as.it was lucky that this arrived undamaged, have had problems with damage with this company in the past on two occasions.

"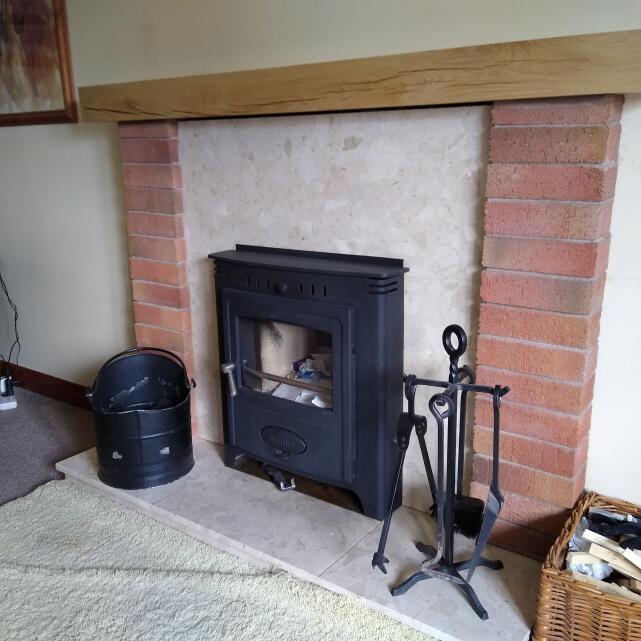 Thank you for taking the time to leave us a review.

We're glad your product arrived undamaged. Reviewing couriers is an ongoing activity for us, we feel that we offer customers the best courier options available in terms of reliability and value for money.

Due to the awkward nature of our products for couriers, we're very limited with the choice we have. Most couriers will not accept our freight.

If you could send us an e-mail with your order number so we can file a complaint with the courier in question that would be a great help.
Posted 8 months ago