"

This is easily the best paintball arena in the northwest. I've played numerous times before over the years with my mates with our own kit & was always made very welcome by all the staff. After a couple of years away from playing, I took my son for his 14th Birthday on Saturday 13th April. He loved the experience and as always we were made to feel very welcome by all the staff. This is a site for anyone wanting to play paintball for the 1st time or the 100th time - very professional set up from start to finish & staff take the health & safety of players very seriously at all times. Highly recommended and will no doubt be back again with my son at some point in the near future.

"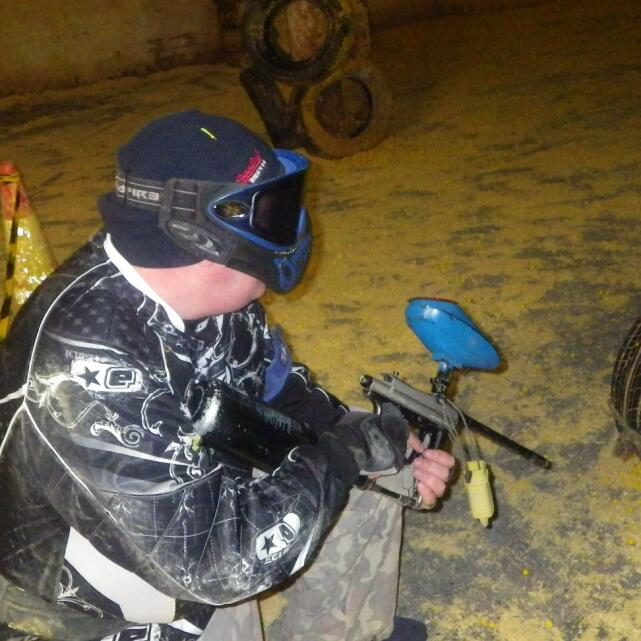 Thanks Simon. Great to see you back at the Arena.
P.S to other players, please note: we no longer allow players to use their own guns, but all other equipment is fine.