"

Helpful friendly staff quickly processed my order which I received 24hours later. The outdoor Davey lamp that I chose was also very competitively priced too! I wouldn't hesitate to recommend Inspyer Lighting and I fully intend to place further orders- the service couldn't be better and their range of quality products is equally impressive. No need to look elsewhere!

"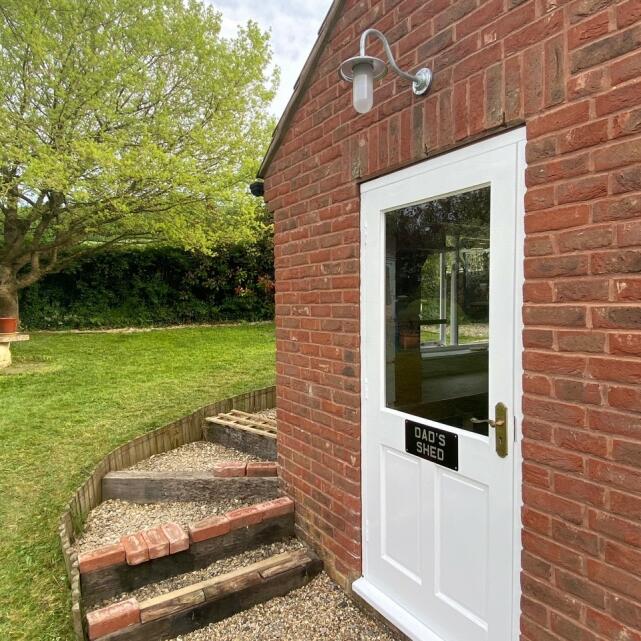 Hi James,

Really pleased to hear that you like the light and that you were happy with the service. If you get a chance, we'd love to see a picture of your new Davey lamp when it's in place. You can either send directly to us by emailing info@inspyerlighting.co.uk or tagging us on Facebook or Instagram using @inspyerlighting. Enjoy your new purchase!
Posted 1 month ago
Hi James,

Thanks so much for the photo, your Davey Exterior Bracket Light looks fantastic above Dad's shed door!
Posted 1 month ago