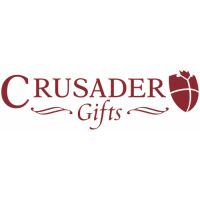 Willow Tree Birthday Boy Figurine. Message on card inside reads: - Celebrate your day. Height 12.5cm. 26196.Part of the Willow Tree Figure collection. The quaint, mildly mischievous Willow Tree ornament of a young boy and his birthday balloon. Makes an appropriate birthday gift for a child in your life.
About Crusader Gifts:
Crusader Gifts is a family owned online gift shop, supplying quality gifts for all occasions.
Visit Product Page
Phone:
0115 940 6060
Email:
webmaster@crusader.co.uk
Location:
Oxford House
18 Easthorpe Street
Ruddington