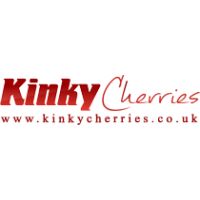 Enhance the size of your penis both lengthways and girth and reap the rewards of a better, more fulfilling intimate life with this simplistic to use penis enlargement cream.
Featuring an ample volume of 50mls for long-lasting use and to ensure efficient, excellent results, this penis enlargement cream is simplistic to use requiring only a small amount of cream to be massaged into the entire length of the penis, three times a day for only three minutes. Offering visible results of both the enlargement of your penis's girth and length, this cream will change your intimate life and your enjoyment easily and efficiently.
About KinkyCherries:
KinkyCherries is a London based adult entertainment online store offering low prices and more than 5,000 products in stock for same-day despatch. All items are discreetly packaged and delivery is free on all UK orders. KC also delivers outside the UK, to over 50 countries worldwide.
Visit Product Page
Phone:
0844 567 5740
Email:
support@kinkycherries.co.uk
Location:
Legacy Centre Hanworth Trading Estate Hampton Road West