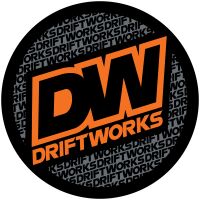 Whilst the Achilles 123S semi slick seems to be the undisputed king of the tyres for competitive drifting at the moment, things can get a bit expensive if you're getting through a lot of them, so for a limited time only, here's the solution:
About Driftworks:
Street & race car parts shop since 2004. Creating our own unique car builds and racing cars since 2002.
100% owned & run by genuine car guys!
Visit Product Page
Phone:
01217922000
Email:
shop@driftworks.com