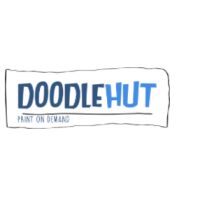 Our 3D Full Wrap iPhone 7 Plus Case features a full colour print on both the main body of the phone and wraps around the corners and edges to ensure a fully protective and decorative case.
The premium case can be custom printed with any design including photos and create a personal gift for your loved ones.
Heat set the case can be wiped clean and is finished with a smooth high gloss finish creating a vibrant print.
Specification -

Vibrant print.High gloss finish.Photos can be printed onto the case.Protects your phone.Full wrap case protects 3 sides of your phone.


Visit Product Page