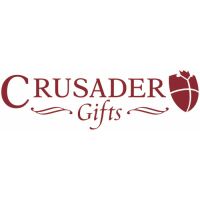 Lilliput Lane, Tower Bridge, London - Miniature. From the Lilliput Lane Britain In Miniature Collection. Height: 7.0cm. Length: 10.0cm.Opened in 1894, this impressive bridge was hailed as a marvellous feat of engineering by contemporaries. Today, it is recognized worldwide as one of the great symbols of London.
About Crusader Gifts:
Crusader Gifts is a family owned online gift shop, supplying quality gifts for all occasions.
Visit Product Page
Phone:
0115 940 6060
Email:
webmaster@crusader.co.uk
Location:
Oxford House
18 Easthorpe Street
Ruddington