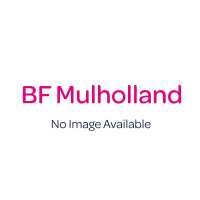 Each. working distance 10" - 13" / 25 - 35 cm The optical-grade acrylic lenses are recessed to reduce scratches. They swing down on a lightweight headband with tangle connection, which fits every head. The magnifier can be easily and quickly put on and off. It may be used in combination with regular spectacles. Lactona visor loupes are ideal for close-up work in the oral cavity or at the lab bench.
About BF Mulholland Ltd:
BF Mulholland Ltd is a full service Dental Dealer supplying consumable, equipment and repairs worldwide.
We have recently branched out into the computer software business as well and offer bespoke back up software.
Visit Product Page
Phone:
02894452668
Email:
info@bfmulholland.com
Location:
58 Glenavy Road