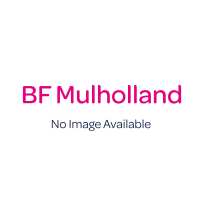 Pack (4) Needle recapping device. Reusable, autoclavable and designed to help prevent needle stick injuries. Manufactured from high-density rubber compound. Autoclavable up to 134 C.
About BF Mulholland Ltd:
BF Mulholland Ltd is a full service Dental Dealer supplying consumable, equipment and repairs worldwide.
We have recently branched out into the computer software business as well and offer bespoke back up software.
Visit Product Page
Phone:
02894452668
Email:
info@bfmulholland.com
Location:
58 Glenavy Road