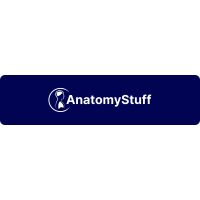 A great value set of five anatomical joint models with ligaments: the hip joint, shoulder joint, knee joint, hand and foot.
These life size models allow for demonstration of basic joint anatomy and movement of the joints. The ligaments are made of flexible, transparent plastic. The anatomy models are mounted on a stand for ease of display, and can be removed from the stand allowing the models to be handled for closer study. An excellent introduction to human musculoskeletal anatomy.
The joint models can also be purchased separately:

Budget Flexible Hip Joint Model with Ligaments XC-110
Budget Flexible Shoulder joint Model with Ligaments XC-109
Budget Flexible Knee Joint Model with Ligaments XC-111
Budget Hand and Wrist Joint Model with Ligaments XC-114A
Budget Foot and Ankle Joint Model with Ligaments XC-113A

This model set of the major peripheral joints of the human body is ideal for schools, clinics and hospitals.
Visit Product Page