With simple integration with all eCommerce platforms, you can quickly and automatically collect enough reviews to get over the Seller Rating threshold. Expand your review collection across the web with third-party collection on Facebook, Google Local, Amazon and more.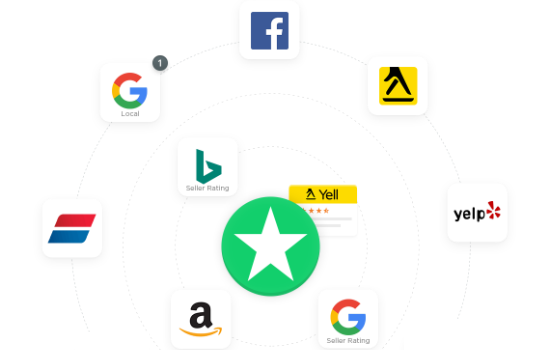 A consistent reputation
With our automated systems, you can request reviews across a whole range of third-party sites, in addition to your own company profile page on Reviews.io. Get a more consistent reputation across the web easily.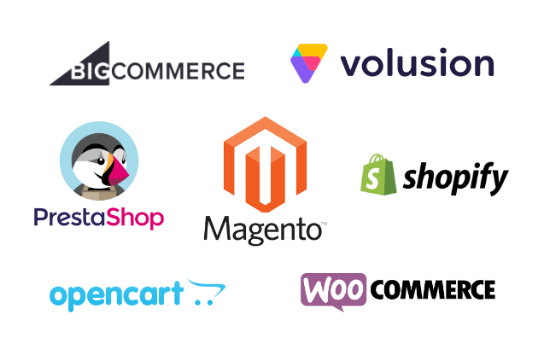 Integrates with Everything
Our powerful platform is web-based, so you can access it from everywhere. We integrate with all major eCommerce platforms, including Shopify, Magento and WooCommerce. Custom platforms welcome!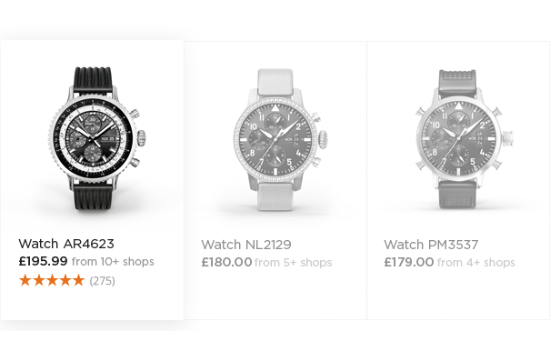 More Trust. More Sales.
Reviews lead to Seller Ratings in Google, giving you stars in search results. Stand out from the competition on the strength of your reputation, and you'll gain more clicks, better conversion and a healthier bottom line.