"

Aneta kurs przedluzania rzes said on Aug 27, 2017 4:18 AM Jestem bardzo zadowolona z kursu przedluzania rzes. Pani Ewa w jasny i wyrazisty sposob wyjasnila technike aplikacji rzes i odpowiedziala na wszystkie moje pytania, z czego sie bardzo ciesze. Polecam kursy w Beauty Training Studio. Jestem bardzo zadowolona za co serdecznie dziekuje.

"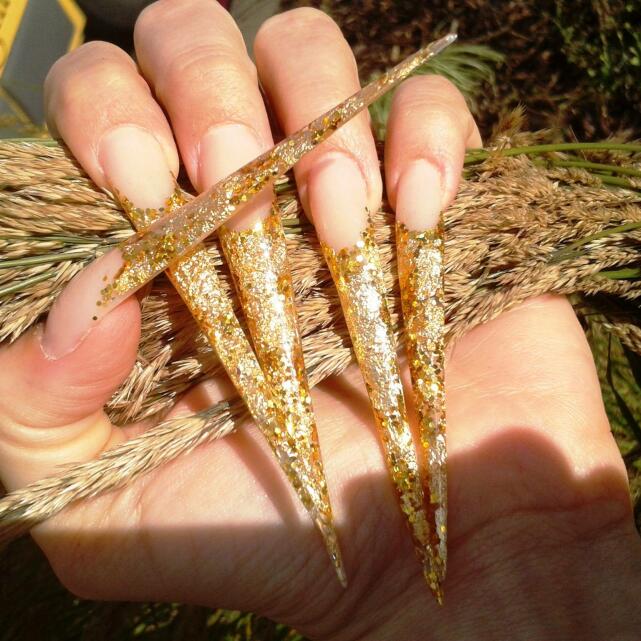 Are you Beauty Training Studio? Gain access to your dashboard so you can reply to this review.
Free Access
"

Katie Whelan -5 day nail course said on Feb 21, 2015 5:45 PM I thought that the course was definitely worth doing. It was intense and you learn things in great detail. We were explained everything clearly and step-by-step. I would recommend this to everyone, who wants to kick start a career as a nail technician. This course was short and worth doing. Thanks for your help and assistance :-)

"