Communication Channels

Queries Resolved In

Under An Hour

Customer Service
Visit Website
Phone:
0800 270 7644
Email:
res@horizon-direct.co.uk
Location:
272 Bath Street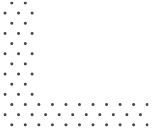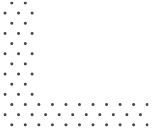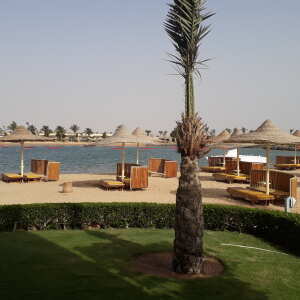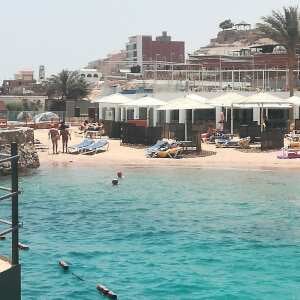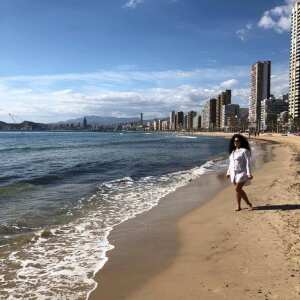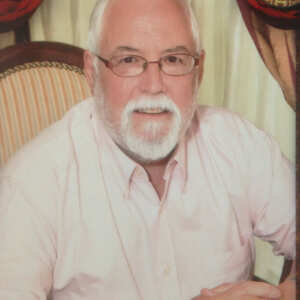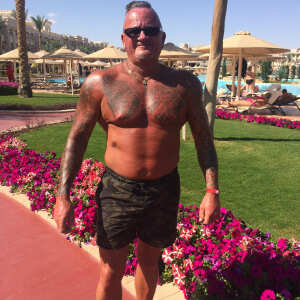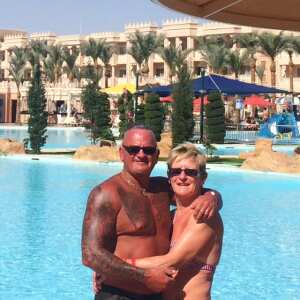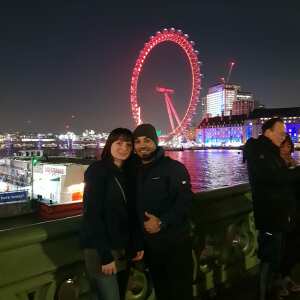 "

Absolutely awful hotel, terrible food,an had to phone twice about tickets coming before holiday, worst holiday ever.

"
Hi Mr Girven,

I am really sorry that you did not enjoy your holiday in Cuba. Your holiday was booked through a third party operator so I would ask that your send us a letter of complaint to cs@horizon-direct.co.uk so we can take this up for you. We regularly put hotels with tour operators on stop sell if we see a pattern of issues.

In relation to your tickets these were posted to you on 04/07/19 and you called on 15/07/19 and confirmed you had received them. I am very sorry that you felt let down by this.

If you need anything please let us know!

CS
Posted 10 months ago
"

Given no confirmation of holiday being booked until 2 weeks after. Given one total price for holiday initially then it worked out 300 pound dearer. Ended up cancelling holiday as service provided by staff shocking.

"
Thank You so much for your review. Having looked into your booking I can confirm that you cancelled your holiday because you could not afford to pay the balance and my staff provided you with an excellent service. We even arranged for you to only pay 1/4 of the cancellation charges - Which I think along with all the other genuine reviews here proves our commitment to customer service.

I also note from the records that you were unhappy because you were unable to make a payment on another companies website - even though you hadn't booked with them.

You changed your initial booking and accepted a charge of £50pp admin fee which is half that charged for the change you made plus added pre-booked seats which makes up the entire difference above. You provided acceptance of this in writing!

I am genuinely sorry that despite all of our amazing service to you that you were still unhappy.
Posted 2 years ago
"

the invoice was incorrect .lounge added then removed but not refunded ..spelling if both parties names incorrect on the atol certificates. chasing paperwork because we never received it . bad customer relations .

"
Dear Dawn,

I am sorry that you feel this way and must admit we are rather shocked. The tour Operators invoice was 100% correct and you received this in good time. The VIP lounge was given to you FREE of charge by us as a gift as you are a repeat customer. We are unable to refund money for something you were given as a gift and did not pay for. We have also offered you free extra luggage, paid for by us to enable you to take charity baggage which you have not accepted yet either. We have kept you up to date with all the developments in Cuba to reassure you about your holiday. As you can see from all the other genuine reviews our service is excellent.

Kind Regards

Horizon
Posted 2 years ago