Delivery Methods

Postal Service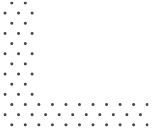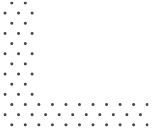 "

Like all current commercially available CBD products, horrendously expensive for no discernible effects or benefits.
Would be far cheaper and effective if I bought 6 joints in the town centre on a Friday night.
Snake oil salesmen.

"
"

Unfortunately the drops dont work for me and does not reduce the pain of osteoarthritis in my knees. The balm helps temporarily. I will finish the bottle and have increased drops, but in doing so am feeling more drowsy.

"
Hi Mrs Scott,
We're very sorry to hear that our CBD products have not helped you.
You can apply the balm as often as you feel necessary but if this does not help, your GP may be able to suggest exercises which may alleviate your symptoms.

Best of luck finding a remedy which fits!
Posted 9 months ago
"

Came quick very pleased with it

"
"

Quality of the pen seems fine, however, the oil seems to have zero effect and past half the container taste burnt. Unfortunately, I won't be a returning customer.

"