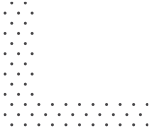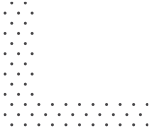 Thanks for the feedback Osazuwa, you have been a delight to work with and we look forward to helping you in anyway we can.

In regards to your concern regarding feedback we have implemented a system to notify our cutomers when their profile has been viewed via email.
Posted 1 year ago

Thanks for your feedback.....we are sorry that we could not help you!

Our football talk section maybe of use to you we offer insights into football from the perspective of a player or coach. click on the link below to read more.

https://www.dbsportsagency.co.uk/football-talk/

If there is anything we can do for you please do not hesitate to contact us.

Thanks
Posted 1 year ago

Thanks for the feedback!
Posted 1 year ago