"

Our trip to Costa Rica exceeded all expectations. It was brilliantly balanced with all our requirements covered and time to spare for exploration and relaxing on our own. Everything ran smoothly and on time. The accommodation was wonderful and every location unique with attentive and friendly staff. What an amazing country, great food, lovely people and phenomenal wildlife. One of our best holidays ever. We will definitely use Travel Local for our future adventures.

"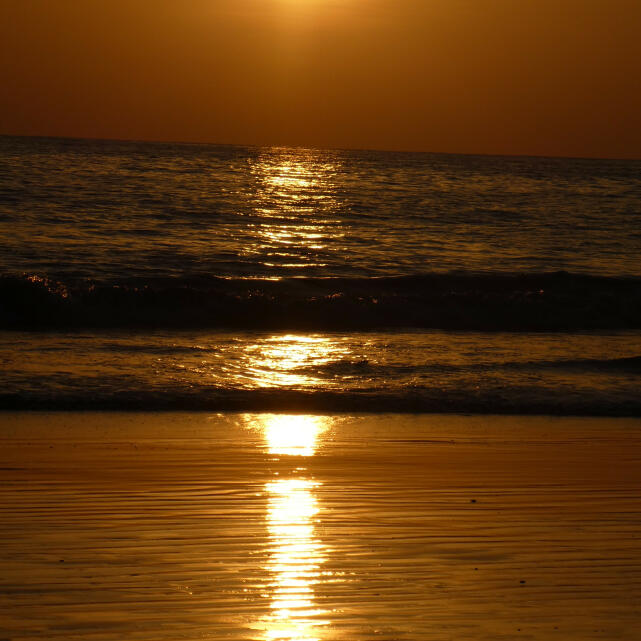 Hi John and Sylvia,

Thank you so much for taking the time to lease us a review!

We are thrilled to know that your experience has been a total success and that you have such beautiful memories to share.

Very proud of our partners, we are thriving for meaningful trips around the world. We are confident that the local knowledge is so valuable and together we can explore the authenticity and the splendor of our hand-picked destinations.

Here is to a long collaboration with TravelLocal!

All the best,
the TravelLocal team.