"

Highly recommended. R3 Data Recovery helped us when two large drives of animation data were damaged by an electrical fault. They recovered 97% of our data which was a huge relief. Each member of staff I dealt with was professional and helpful. The whole process was described to me beforehand. ALL my many questions were answered fully and quickly. R3 checked our drives for free and we were able to review the results before we committed to the retrieval process. The bill stung a bit, but we knew it was coming. The data drives were collected from my workplace in Sheffield. We had a new large drive with our retrieved data within a very few days.

"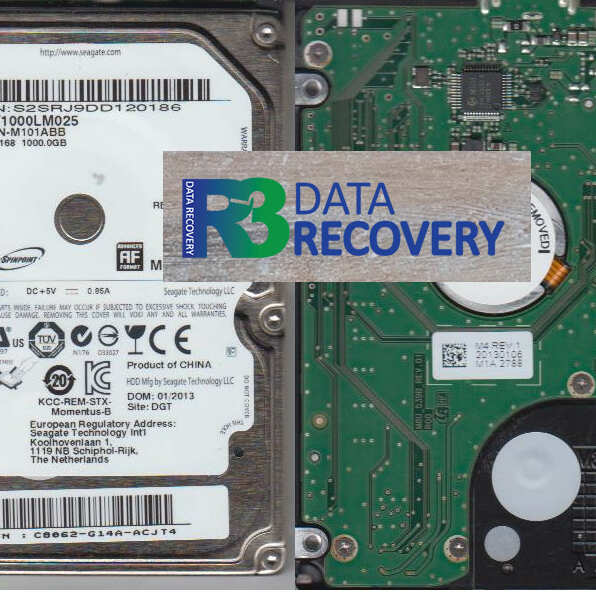 Many thanks for taking the time to leave a review. The successful recovery of data from failing or failed drives is one of the key functions of R3. Your drive was converted to SATA and this confirmed the underlying problem was a slight head crash causing bad sectors. A full image was made and all data recovered successfully. In similar situations a software recovery attempt would have likely caused the drive to fail completely or give corrupted data. By getting the drive assessed by experienced data recovery engineers maximised the quality of the recovery and minimised the risk of loss of data need to spend more than necessary.


For others looking for Data Recovery in Leeds there are only a few actual data recovery Labs in the UK. Beware of websites claiming to have dozens of labs.

R3 has two main labs in Sheffield serving the UK with the highest success rates possible.