"

Very good service from the start to the end. Very reasonably priced. Every concern issue I had was covered. I particularly Like the way the product is dispatched in two stages to minimize risk of it being lost in transit. All I would say is I think the image should be kept for a longer period as it takes time to see what has happened to the drive.

"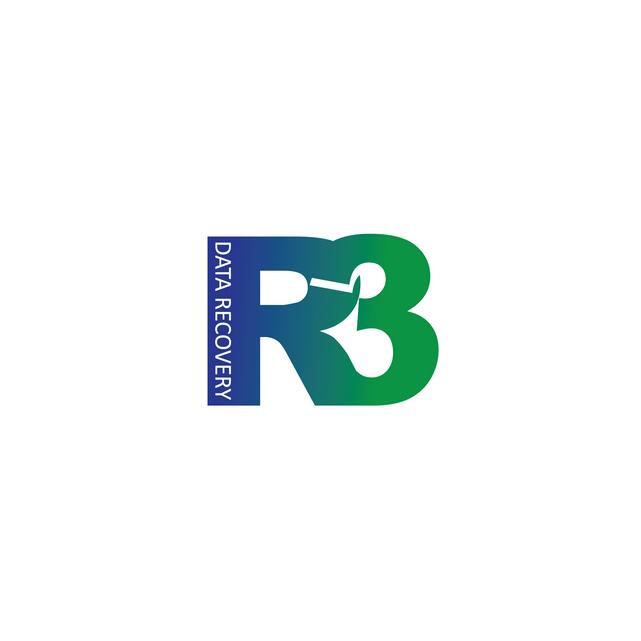 Thank you for taking the time to leave a review. Your feedback is appreciated. The image made during the recovery process is set for secure wiping 10 working days after despatch of recovered data. The main reason is to ensure that in the event there is an issue with the data returned we can check the recovery or provide a second set of data. If you need longer to check through the data we can extend the time before wiping upon request. In some situations we can sell the image to you.
The lab can only process so many cases per month and every job has to be tracked from start to finish so we are process driven to be compliant with various requirements of insurance, security and quality.