"

I couldn't be happier with my stickers! Amazing customer service, very friendly and helpful. Then the stickers arrived super quick especially considering I ordered 1000. I was worried as I had the stickers printed to look like they were on kraft paper - thought they would look cheap for the ridiculously low price but they look SO professional and are really high quality. An adult shouldn't be so excited about a sheet of stickers..... I will be ordering more!

"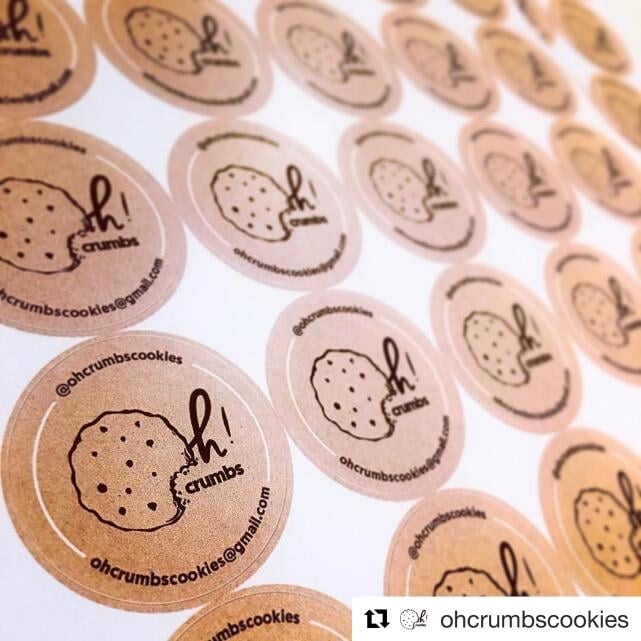 WOW, what a wonderful review.

It's really good to hear that someone else gets excited about stickers 😊

Thank you Amy.
Posted 1 year ago